JUSTE MILIEU was created to give independent writers and artists a space to have their words published, in print and online. With at least two issues per year, JM shares the work of poets, storytellers, and visual and gastro artists.
Juste Milieu is open for submissions! Issue 17 : LIKE A HUNGER

Deadline : November 15, 2023
Think food, satisfaction, the hunt, gore...but maybe doodles of noodles and photos of your favorite diner. The world is meant to be eaten.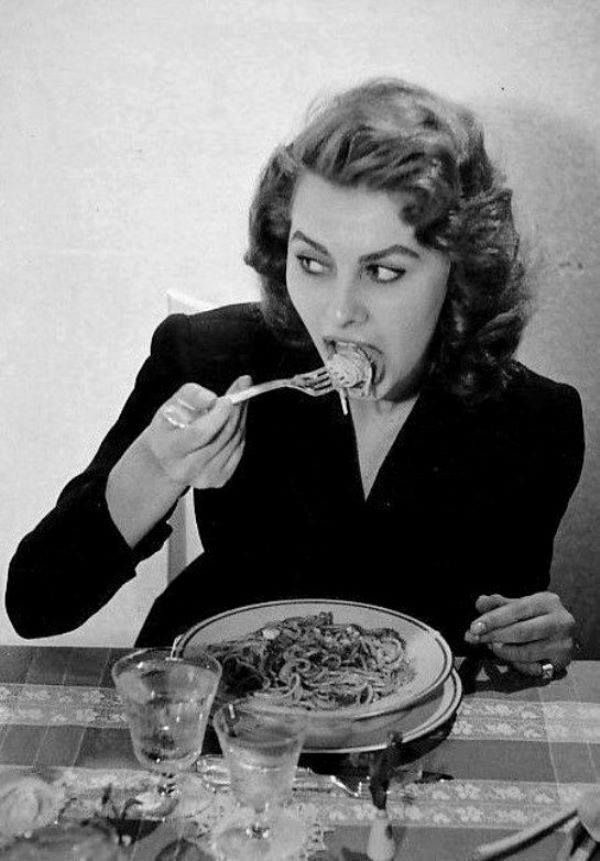 "I, personally, think there is a really danger of taking food too seriously. Food should be part of the bigger picture."
- Anthony Bourdain
Please allow up to 8 weeks for a response.

Submission Guide:


Poetry
Up to 20 lines
No title required
Blackout/erasure/collage poetry is welcome
Send as a .docx or paste it into the message body. PDF is fine for visual poetry.
Five poem per entry limit
Prose
Up to 1,000 words
Any genre (excluding erotica)
Any structure
Send as a .docx or paste it into the message body. No PDF.
Two per entry limit
Visual Art
Including, but not limited to, photography, paintings, comic strips, illustrations, landscape, digital art, collages...
Send as downloadable .jpeg or .png
Five pieces per entry limit
Recipes
Food and Drinks are welcome.
If you are submitting a recipe, hand written or typed are both accpeted.
A professional / well-lit photo is not required with your recipe, but we can illustrare your dish for you if you'd like a visual! Inquire with Zuri!
This is the first time JM is featuring gastro art, so let's figure it out together!
If you have any questions, ask Zuri at
[email protected]
=)